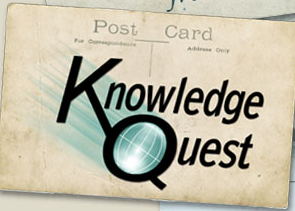 TimeMaps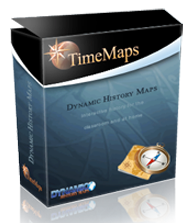 PRICE http://www.knowledgequestmaps.com/TimeMaps-Collection.html
Price: $44.95 for all 7 (can be purchased separately for $9.95 each)
SEE IT HERE
This set contains 7 titles,
The Rise of the Roman Empire
The Rise of Islam
The Fall of the Roman Empire
The Black Death
The Atlantic Slave Trade
European Exploration and Discovery
Ancient China
This includes the interactive maps for each section and a PDF file of Teachers Notes for each section.
Because we are on summer schedule and working 2 days instead of 5 for the summer, we chose to just work on the Rise of the Roman Empire. We look forward to including the others with our World History text next semester.
My granddaughter loves the interactive maps. As you click on the maps they transition from time period to time period so you can see the growth and expansion of the Roman Empire over time. You can also print out hard copies of these maps from the teachers section so the student can mark significant things on the map and increase their understanding. Questions are provided both on the interactive part and on the teacher's notes to ensure that the material is being processed by the student. The company's TimeMaps of World History website's Atlas of World History is also accessible. Since we have traveled in Europe extensively, we were able to see what countries were part of the Roman Empire and discuss how that background influenced the way those countries are today. I look forward to continuing that discussion when we get to The Fall of the Roman Empire.
The part we enjoyed most was printing out the Timeline and filling it in. I think this provided the most opportunity for learning.
We also went to our local library to find more resources on the Romans to flesh out the study.
This set of TimeMaps will make any World History course more interesting and enhance the learning experience. It is a small price to pay for so much good material to make your text book come alive alive. I highly recommend these to add to any history curriculum.
To read what others on the TOS Crew had to say, please click here:
TOS CREW
Disclaimer: As part of the TOS Homeschool Review Crew, I was given this curriculum free of charge to review. However, I did not receive any compensation. All opinions are my own.